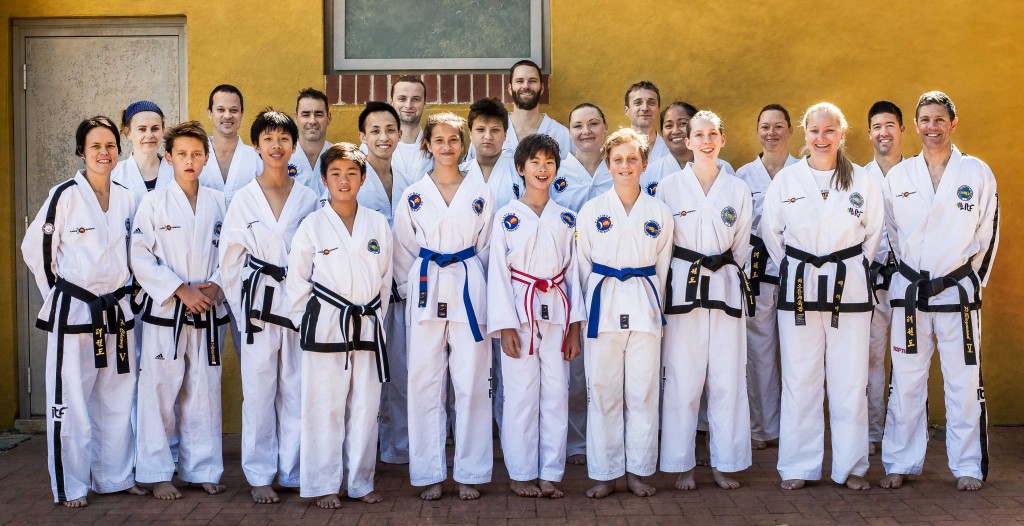 Free Trial – Be confident you are joining the right Taekwon-Do school.
Ages 4 to adult depending on location.
Email: platinumtkd@iprimus.com.au
Mobile: 0414 932 609
Please contact us to enrol. We are happy to pro-rata for mid-term enrolments.
---
Platinum Taekwon-Do is located in Perth, Western Australia and is a recognised member of the International Taekwon-Do Federation (ITF). Our Instructors are Internationally Certified. We are Level 1 Coaches with the Department of Sport and Recreation, Active After School Community Coaches, IV and V Degree Black Belts with over 20 years experience in Taekwon-Do. We are a family friendly club, have current Working with Children Checks and we don't have membership contracts.
ITF Taekwon-Do is the art of self defence. As well as being an effective method for protecting yourself, it also has other benefits such as improving your physical fitness,confidence, discipline and simply having fun.
We have classes in Manning, Brentwood, Dalkeith, Nedlands, Bayswater, Maylands, Ardross, Subiaco, Cannington, Kelmscott, Wilson and East Victoria Park.
Who is Taekwon-Do suitable for?
ITF Taekwon-Do is safe and easy for all ages, male and female. We have classes for adults and children and at many of our locations families can train at the same time in concurrent classes.
Free trial
1 week unlimited training for your family.
Mention this code "PTKDweboffer" to qualify.
Conditions apply and other offers cannot be combined.
Contact us to join
Call / sms: 0414 932 609
email: platinumtkd@iprimus.com.au
Facebook: www.facebook.com/PlatinumTKD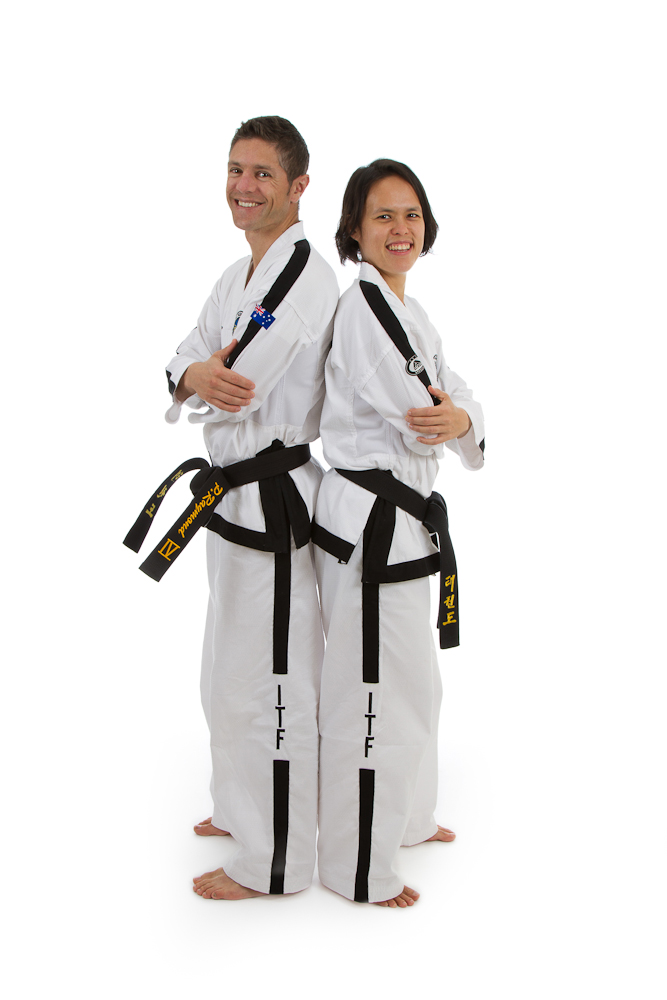 Platinum Taekwon-Do is an accredited Good Sports club (goodsports.com.au) We are members of the International Taekwon-Do Federation (tkd-itf.org), the Allied National Taekwon-Do Association Australia (nationaltkdaus.com), and the Western Australian Sports Federation (wasportsfed.asn.au).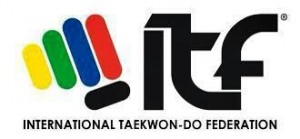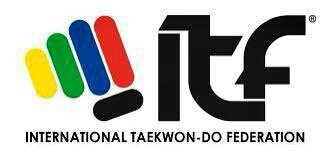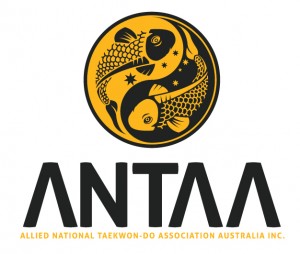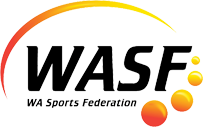 Platinum Taekwon-Do athletes are proudly sponsored by:
Platinum Taekwon-Do recommends:

If you lack this in your life, https://write-essayservice.com/ it`s time to fill the emptiness with meaning and spirit