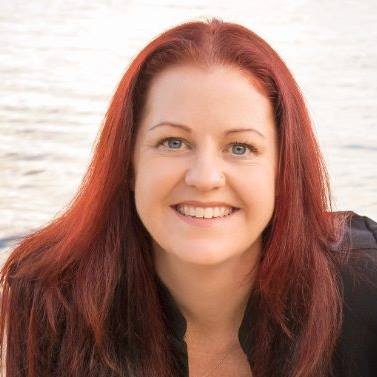 Kristy Archibald AU-1-21
I Dan Instructor 
Kelmscott
Mobile: 0432 915 545
Kristy started training with Platinum Taekwon-Do in 2014, becoming a I Dan black belt in 2018.
Kristy has attended an International Instructors Course in Kuala Lumpur and competed in the ITF World Cup as part of the Platinum Taekwon-Do team in Sydney in 2018, as well as the Platinum Senior Series and Perth Cup locally.
Kristy has also been actively involved in assisting with the running of the Perth Cup junior level competition (judging and general assistance) as well as the Happy Feet Indian Ocean Championships. She teaches at the Kelmscott dojang and is keen for students to recognise their ability to push their own limits and embrace the tenets of Taekwon-Do to reach their full potential.
Working with Children Check – notice no 890732