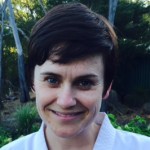 Suzy Moore AU-4-85
IV Dan Instructor 
mobile: 0411 519 289
Suzy started Taekwon-Do in 1999, and has been a member of the Platinum Taekwon-Do team since 2009. Suzy has attended coaching and International Instructor's Courses in San Francisco, Kuala Lumpur, the Gold Coast and Auckland and has a special interest in patterns, power breaking, and the theory of Taekwon-Do and is passionate about promoting women and girls into martial arts. Suzy provides instructing support to our dojangs as required as well as fulfilling examining and umpiring duties within the club.
International Taekwon-Do Federation Instructors Plaque 607242
Active After School Communities Coach
Working with Children Check – notice no 425863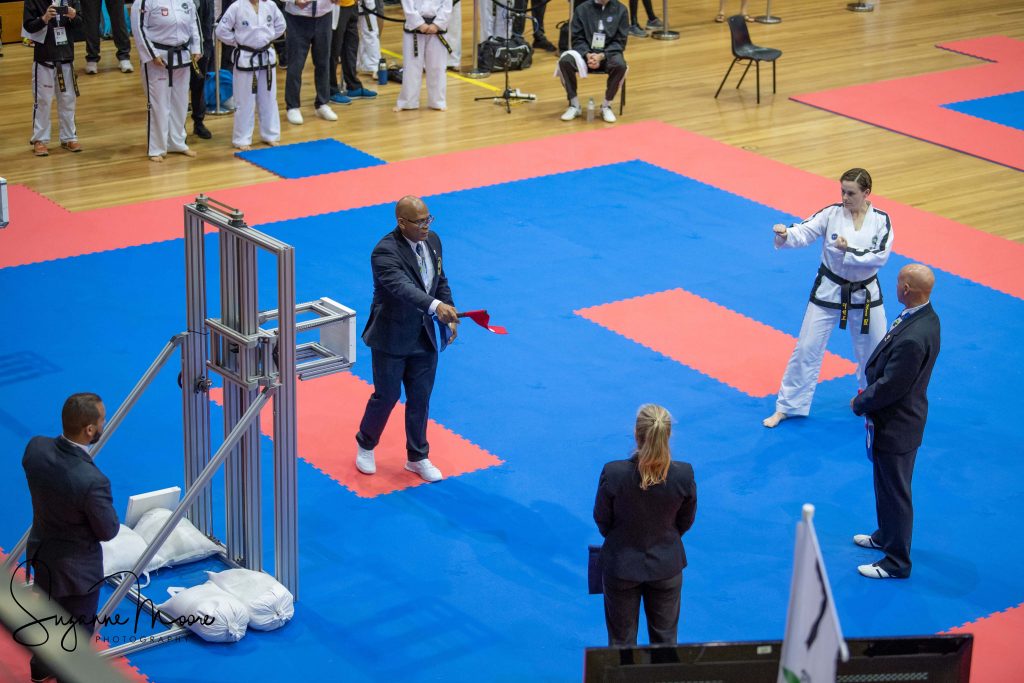 Michael Byrnes  AU-4-86
IV Dan Instructor  
CANNINGTON, MAYLANDS
mobile: 0418 288 213
Michael started Martial Arts at the age of 4 and began at UWA Taekwon-Do in 2001 at the age of 8. He has been able to share his passion for Taekwon-Do with the community by facilitating numerous Primary and Secondary school sports clinics as well as combined after school and holiday programs at both UWA and Murdoch University.
Michael has had the opportunity to participate in International Instructing, Coaching and Umpiring courses around the world. He has visited places like Auckland, San Francisco and Kuala Lumpur. In 2017 Michael was selected on the Australian ITF Taekwon-Do team to compete in Dublin, Ireland at the World Championships. Michael has a passion for Sparring, Patterns and ensuring that the etiquette is maintained at all times when around peers within the dojang and everyday life. Michael currently instructs at Ardross, Wilson, Cannington, Maylands and regularly assists at Kelmscott. Michael is an active examiner within Platinum Taekwon-Do. Michael is also a qualified Physical Education and Science teacher at a local high school.
International Taekwon-Do Federation Instructors Plaque 607240
Level 1 Coach (National Coaching Accreditation Scheme)
Active After School Communities Coach
Working with Children Check – notice no 855242
Uni Sports for Kids Coach (UWA)
Murdoch Uni Quenda Kid Holiday Sports Coach