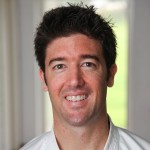 Michael Hayward AU-5-41
V Dan International Instructor Examiner
MAYLANDS
mobile: 0432 915 545
Michael started Taekwon-Do in 1988 and trained to become a junior black belt during his childhood. After taking a break from training during High School, Michael recommenced his training joining Platinum Taekwon-Do from the year 2000.
Michael has attended International Instructors & Umpires Courses in Hong Kong, Finland, Australia, Malaysia & New Zealand.
Michael has been a competitor, coach & umpire at many local, state & national competitions. Most recently he competed & coached at the 7th ITF World Cup in Sydney.
Michael has a special interest in patterns & coaching sparring, and truly believes he's making a positive difference to people's lives through the teaching of Taekwon-Do.
Michael is the head instructor of the Maylands & Bedford dojangs which were established on the 5th May 2009, and fulfills an examiner role within the club.
International Taekwon-Do Federation Instructor No. 2110
International Taekwon-Do Federation Instructors Plaque 201053
Level 1 Coach (National Coaching Accreditation Scheme)
Active After School Communities Coach
Working with Children Check – notice no 425863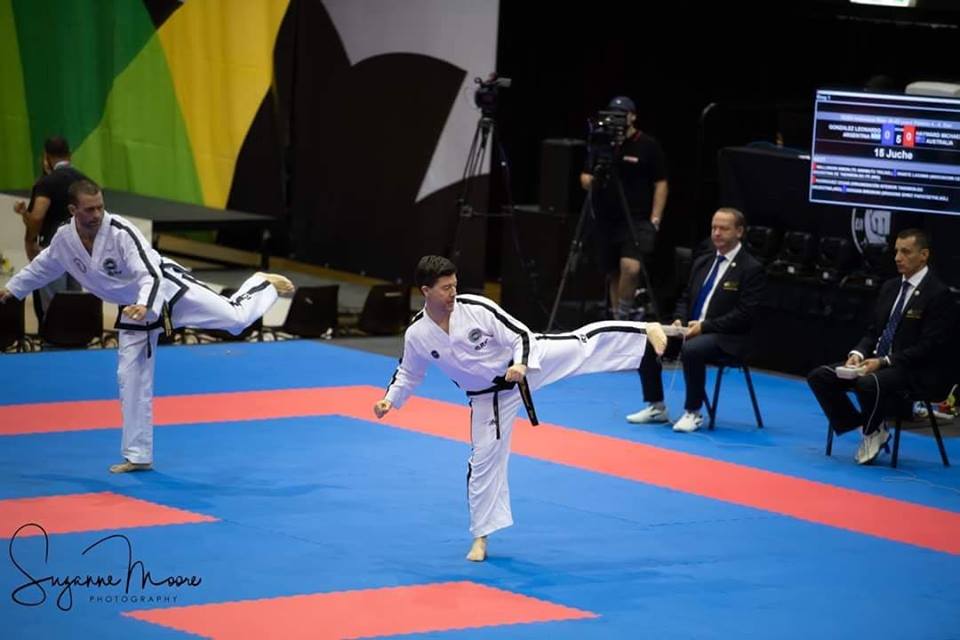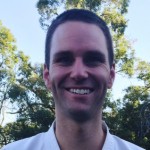 Michael Harwood AU-5-43
V Dan International Instructor Examiner
mobile: 0401 795 050
Michael started Taekwon-Do in 1996 and joined Platinum in 2009. Michael has attended International Courses in San Francisco, Kuala Lumpur, Gold Coast and New Zealand, with many more planned for the future. He enjoys close combat, patterns and bag work. Michael has been an instructor since 1999. He currently provides instructing support at any of our dojangs as required.
International Taekwon-Do Federation Instructor No. 2110
International Taekwon-Do Federation Instructors Plaque 607241
Active After School Communities Coach
Working with Children Check – notice no 425863