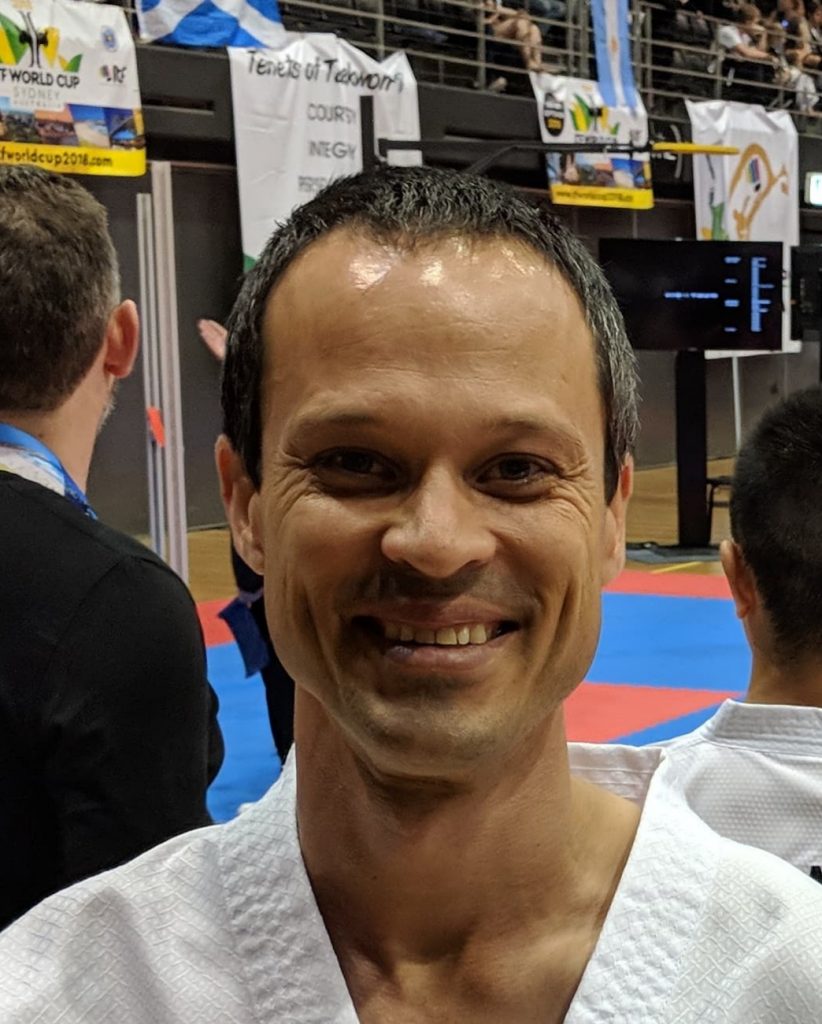 Liam Short AU-3-179
III Dan Instructor
Kelmscott
Mobile: 0412707277
Liam first started Taekwon-Do in 2002 after high school.
After five years he took a break from the dojang and then recommenced his training at Platinum Taekwon-Do in November 2015. He particularly enjoys sparring, close combat and patterns.
He has competed in the Perth cup twice, numerous club tournaments and in 2018 he attended the 7th ITF World Cup in Sydney.
Liam has been instructing at the Kelmscott doang alongside Boosabum Kristy Archibald since March 2020.
Instructor plaque cert number 613305
Working with children check 3182561
First aid HLTAID004 number 224090